Welcome to Big Ant Video – we are specialists in web based video.
With YouTube now ranked as the second biggest search engine, anyone looking for your company will be looking at videos to gauge your expertise, personality and suitability as a partner.
Take a quick look at our video for the British Bobsleigh Team designed to get across all the reasons why you would want to sponsor them. The challenge was to get across the professionalism of the team, the business opportunities, and the excitement in a 2 minute video. On top of that was how to incorporate the text in an attention grabbing way, but without detracting from the visuals even though it had to be large enough to be read in a very small standard YouTube frame.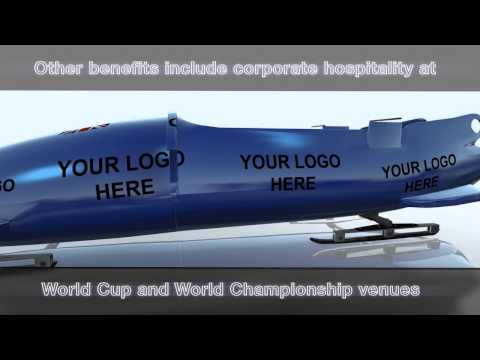 As well as using footage we had already filmed on location, we had to build all the graphical elements, plus 3D objects. This was all achieved in After Effects, complete with a custom soundtrack.

Big Ant Video are known for their creativity and lateral thinking when approaching video solutions for clients. We create visually stunning media, which can include 3D elements, interactivity and of course beautiful camera work.
Please take a moment to view a collection of solutions we have provided for clients from FTSE100 companies through to SME's.
We are confident we can understand and portray your message clearly and creatively.
Protected by WP-Secure Plugin
SiteSecurityMonitor.com